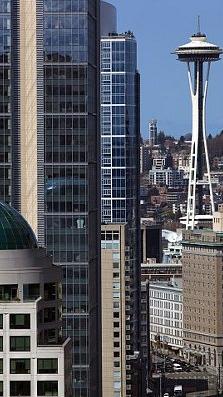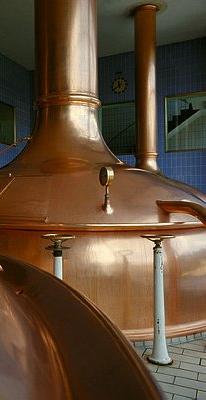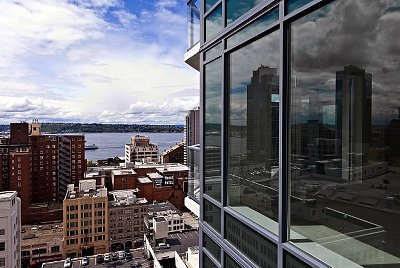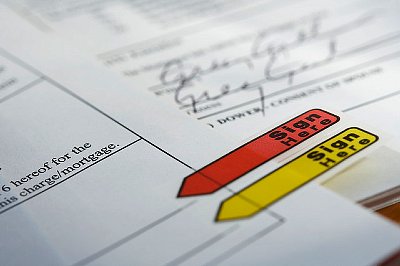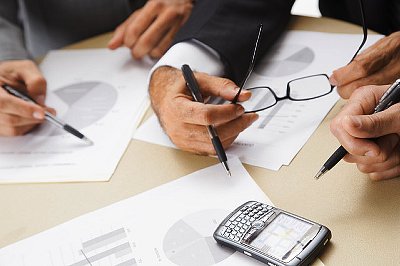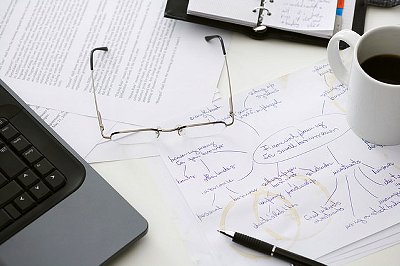 We provide counsel in commercial law. From our office in Seattle, Washington, our experienced attorneys provide a wide range of customized legal services to meet the needs of our diverse group of clients. We staff each client's matter with an attorney and a paralegal who is best qualified to resolve that matter in the most effective and efficient manner.

Our clients get what they need from us —
our energy and our advice.